Learn about digital experience monitoring, network and application performance monitoring for web and SaaS applications, hybrid, SD WAN and cloud networking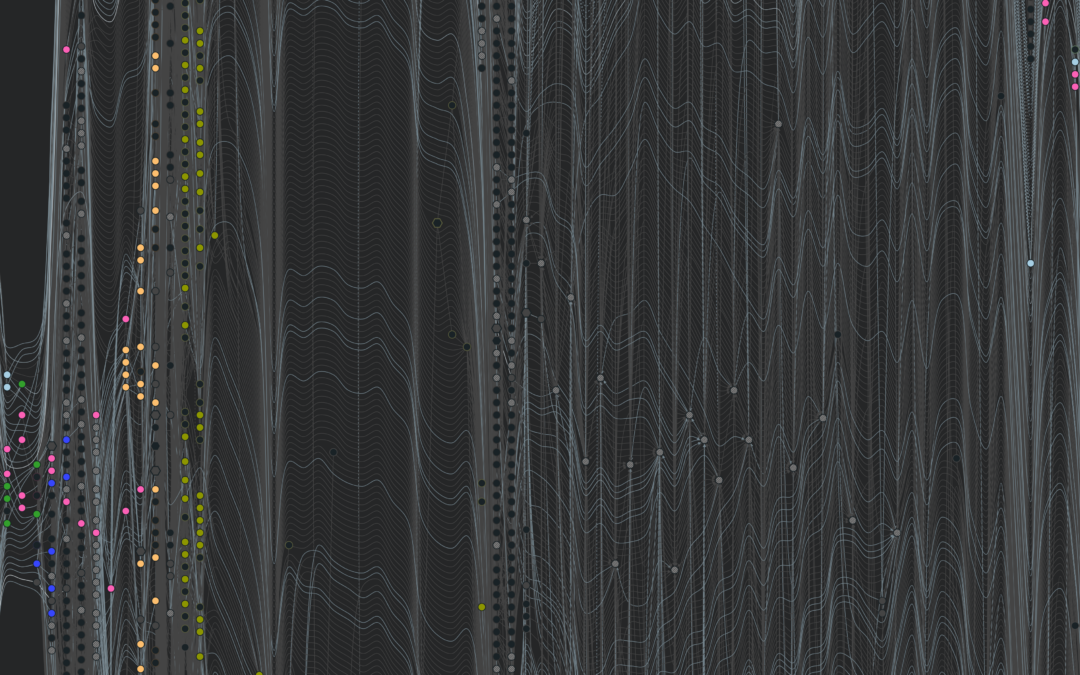 Hybrid Connectivity Takes Center Stage Two thirds of enterprises are now using SD WAN. But more importantly, these are SD WANs that are primarily served by internet based underlays, so a lot less assured and no SLAs, typically, for a lot of the network transport...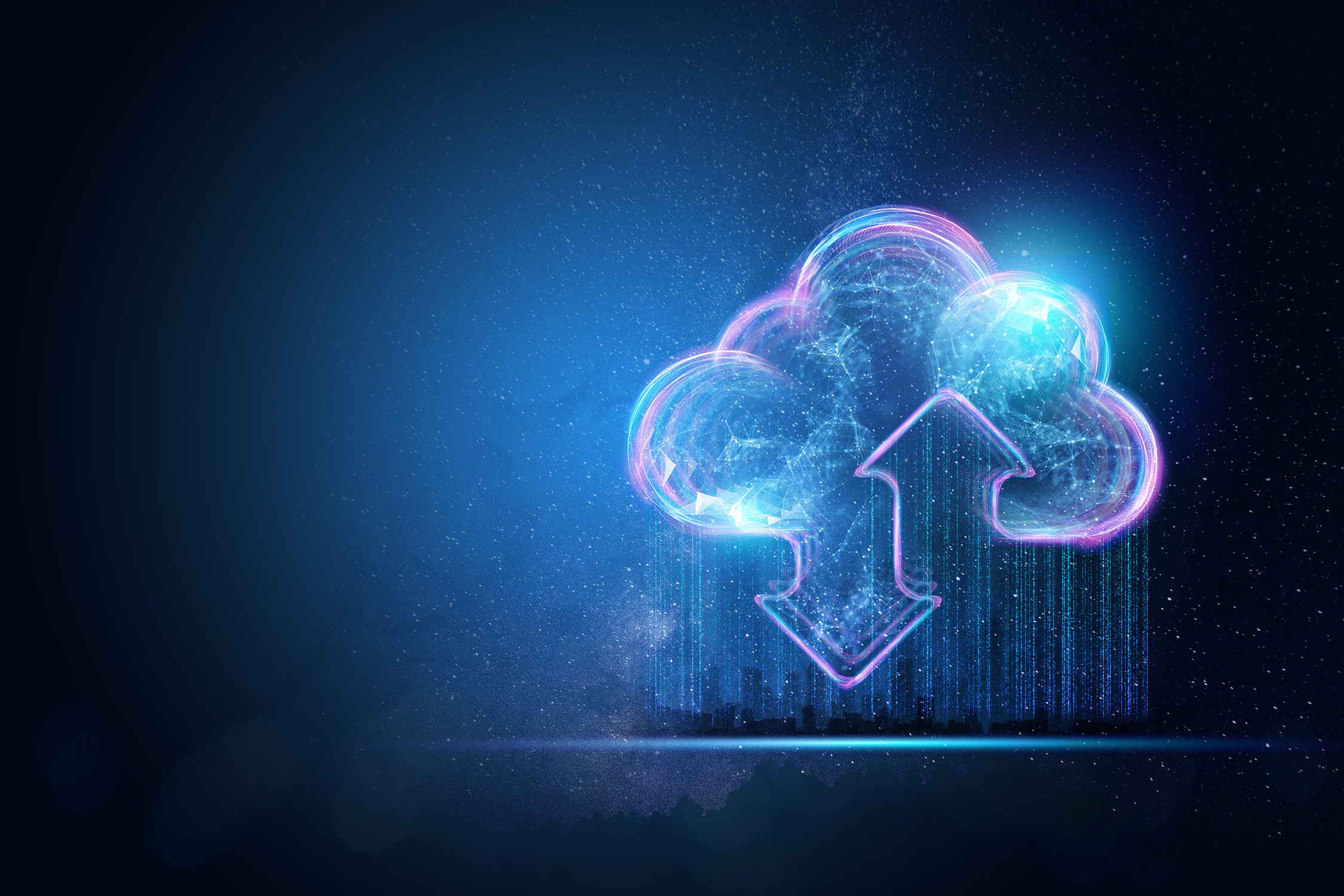 The move to SaaS applications and cloud applications has radically changed IT operations' ability to monitor and manage application performance in three ways PaaS and SaaS applications' hosting infrastructure — including servers and operating systems — are out of your...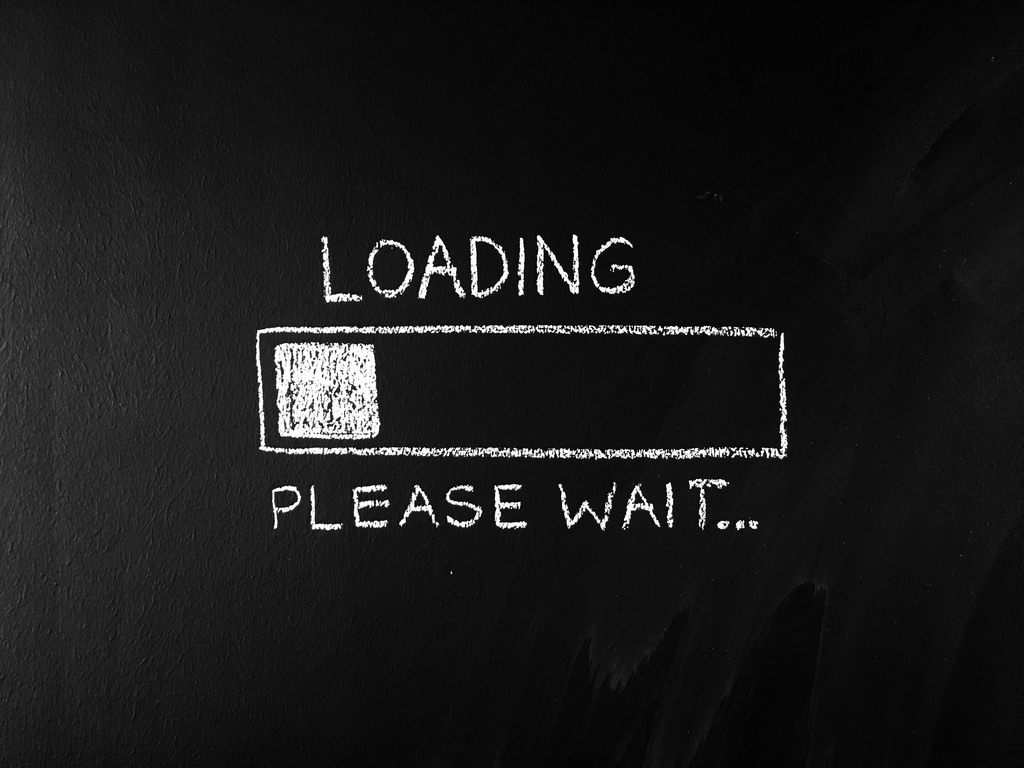 80% of enterprise software is running on SaaS. The majority of users access these from outside the corporate network....
read more