Retail digital transformation means retail locations need flawless connectivity, SaaS and cloud-hosted retail application performance for peak productivity.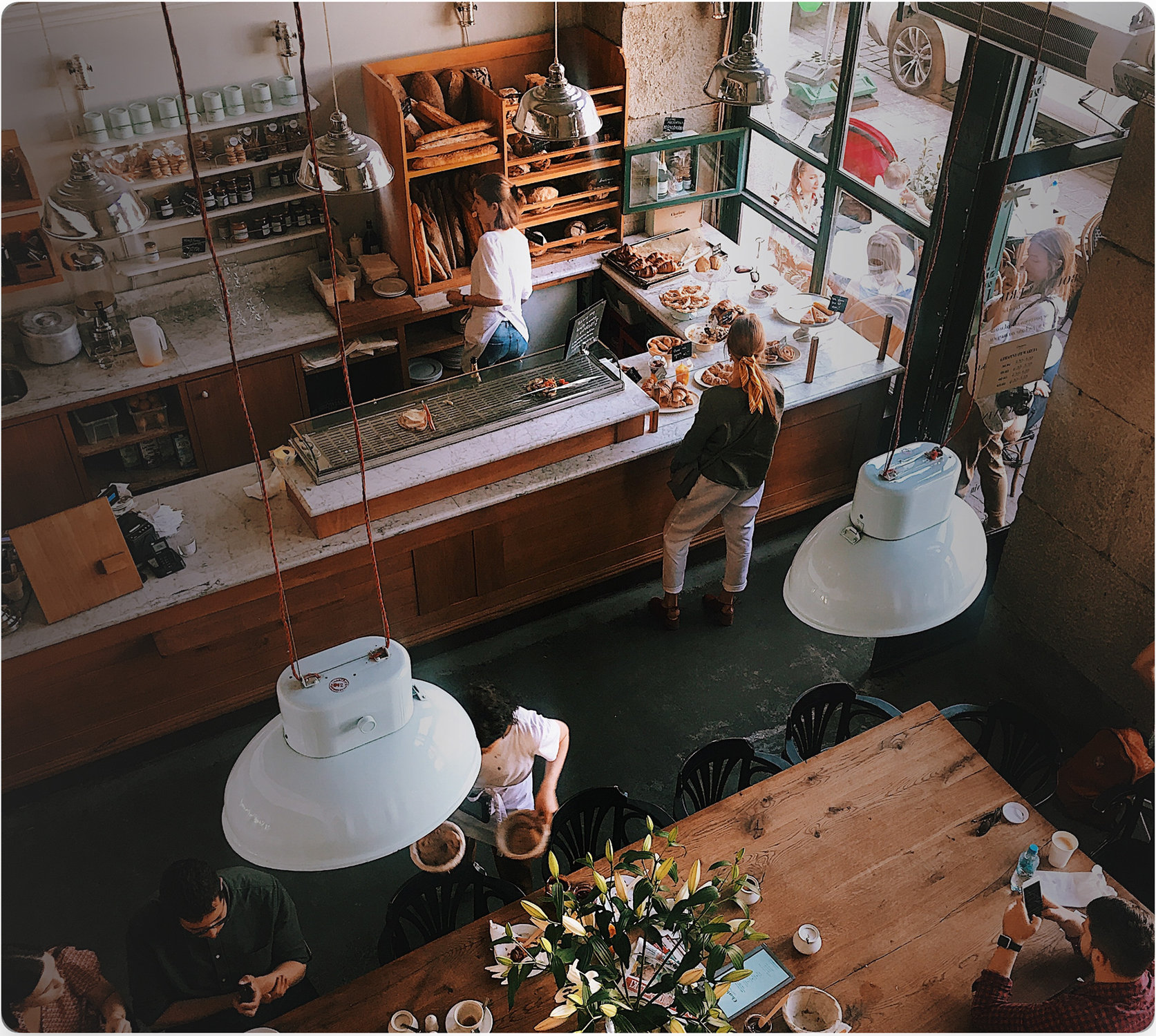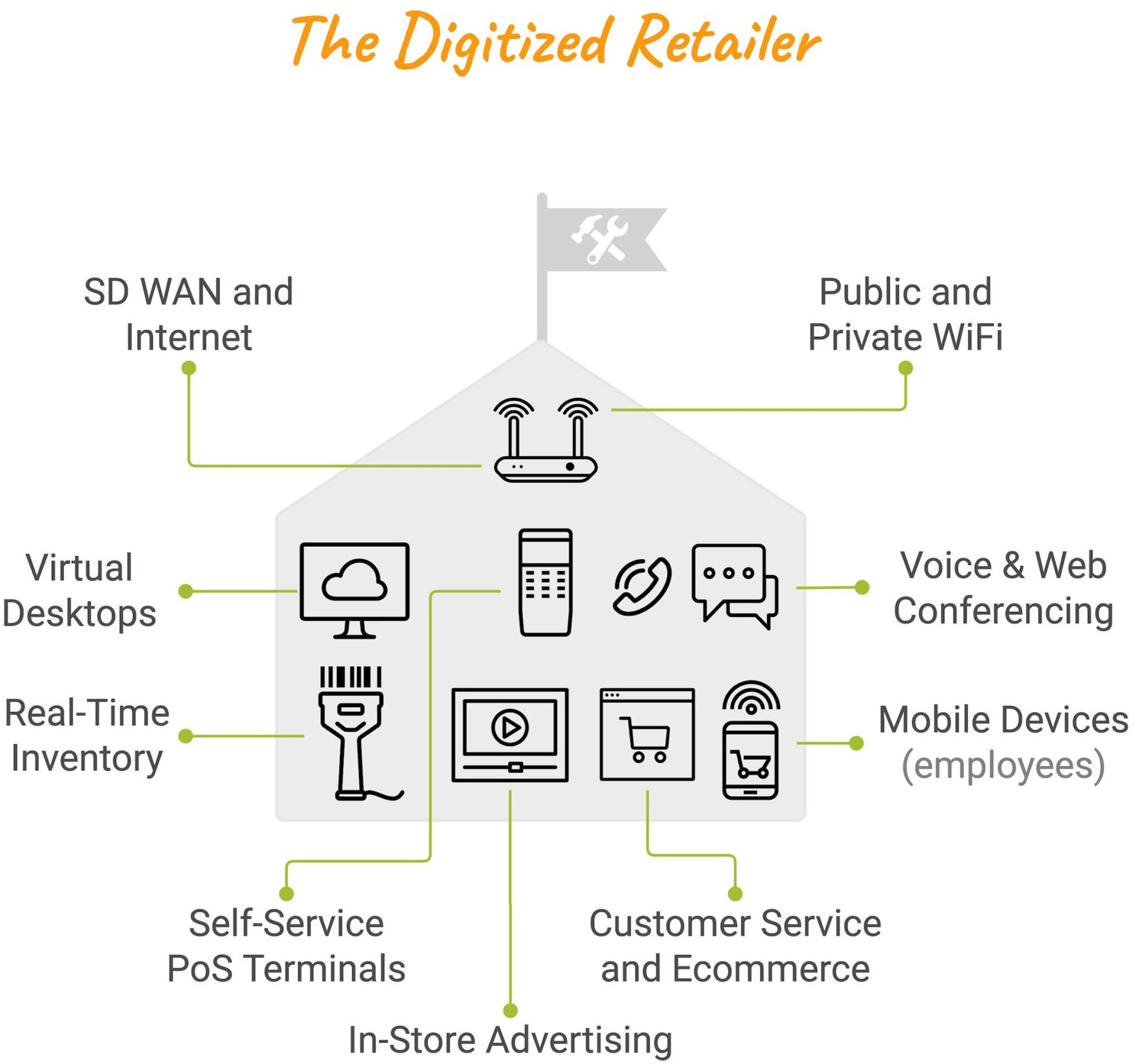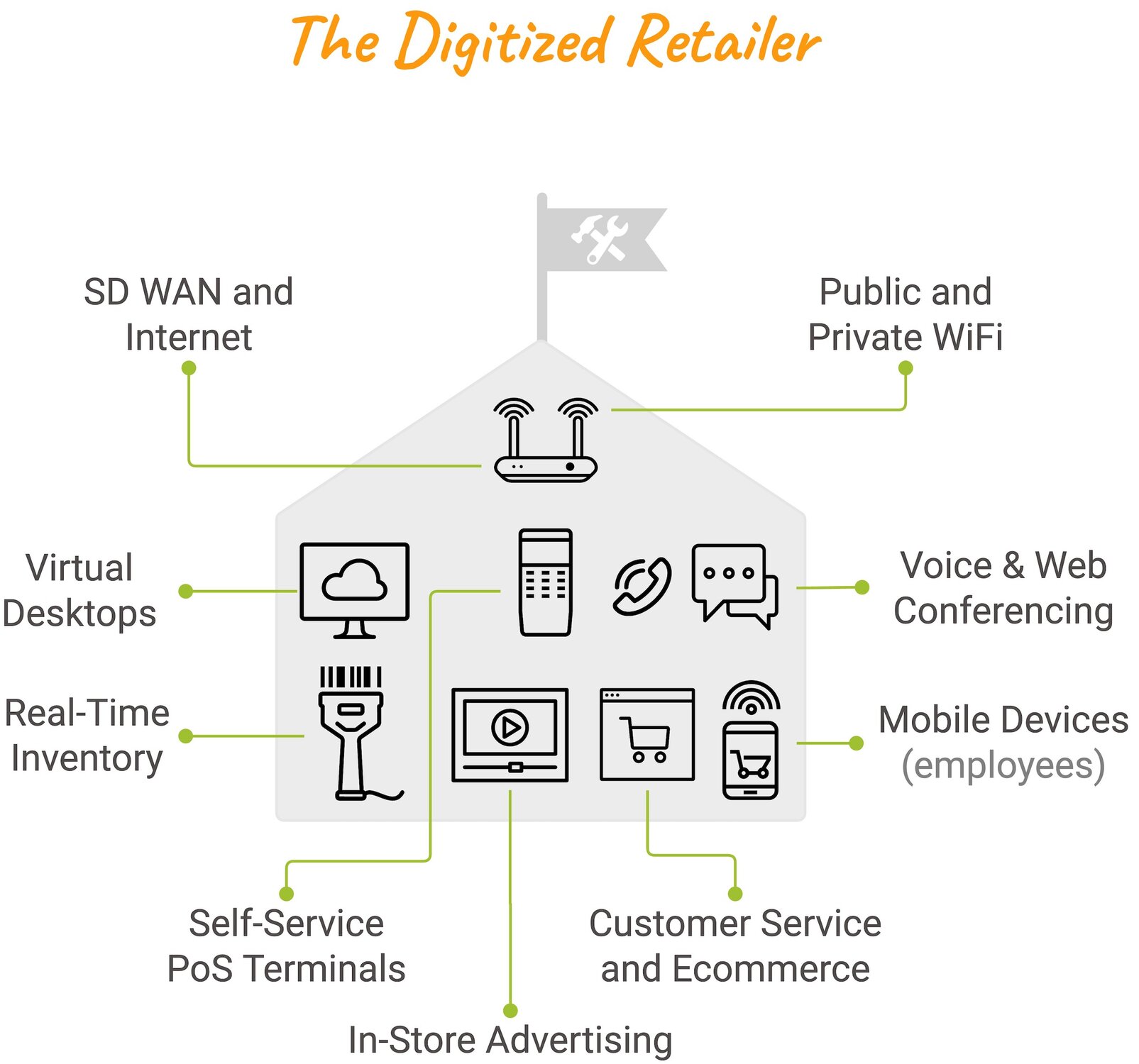 Digitizing the Retail Industry
Retailers' IT infrastructure is becoming increasingly complex as they digitally transform. Retail locations' business performance depends on retail application performance, including SaaS and cloud-hosted web applications used in stores that require dependable, low latency network connectivity.
Business performance requires that retail PoS systems, customer self-service, in-store WiFi, mobile devices, inventory and in-store advertising platforms, retail store-to-store communication and mobile retail apps all deliver a productive digital experience to employees and customers. Impacted retail locations directly impact the brand, retail NPS and the bottom line.
Retail Digital Transformation Challenges
Big box retail and fast food chains and restaurants, gas stations, convenience stores–any retailer selling across distributed locations, with complex supply chains—face a challenging IT landscape where application performance and digital experience define a retailer's competitive edge.
As retail migrates to the cloud, PaaS and SaaS applications, private line MPLS connections fall short on bandwidth, and basic internet reliability falls short, accelerating cost-efficient SD WAN and hybrid network adoption. Existing network and application performance monitoring tools struggle to maintain visibility as retailers undertake this digital transformation.
Top Retailer Digital Performance Challenges
Reliable, low latency retail location connectivity to SaaS and cloud-hosted applications
In-store WiFi network and mobile retail app and device performance
Dependable phone, messaging and conferencing to branches and customers
Always-on connections to inventory, eCommerce, logistics and suppliers' systems
Responsive retail application performance for employees and customers
Enhance security (SASE/CASB) across retail, enterprise and work from home locations without additional latency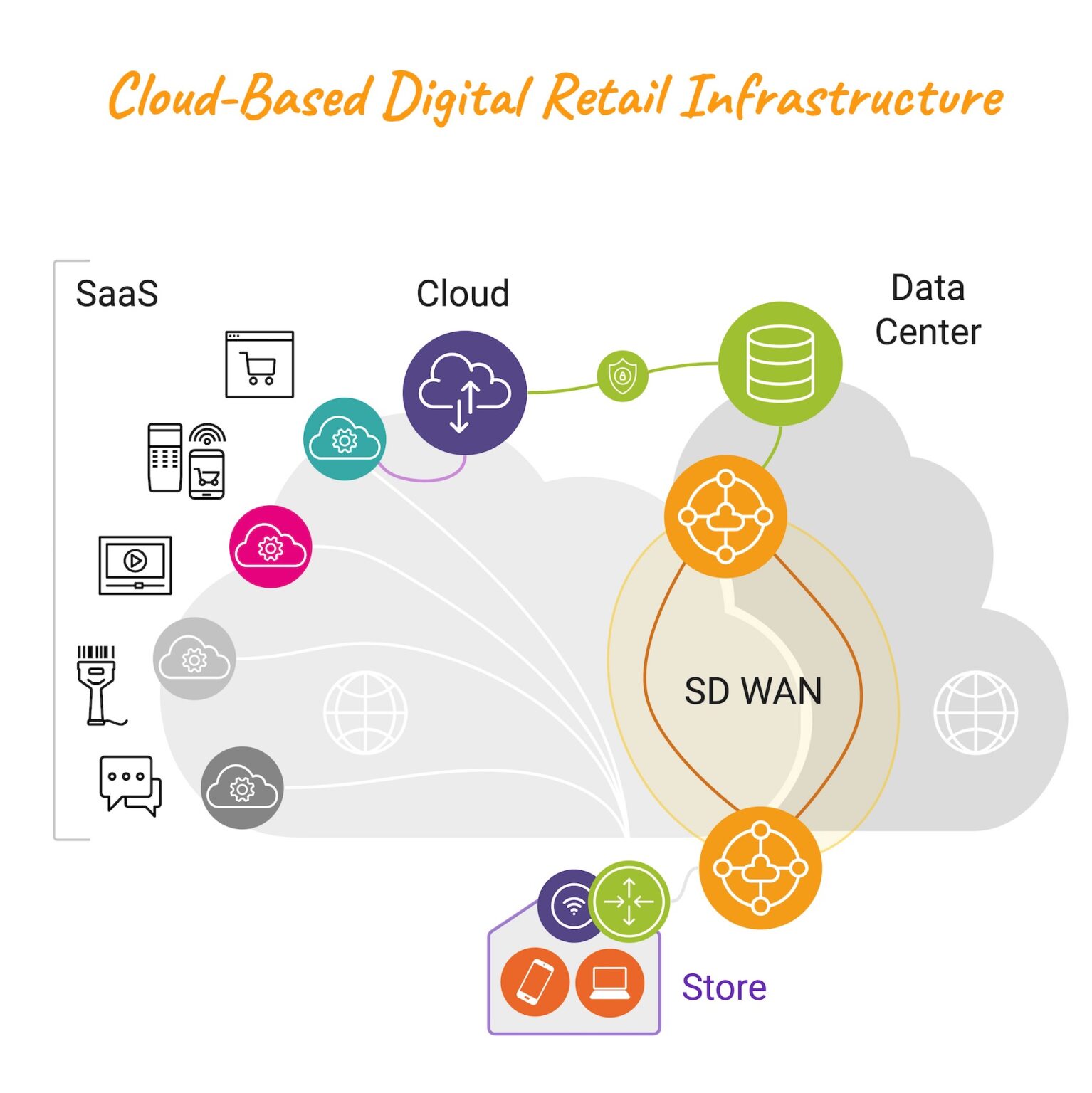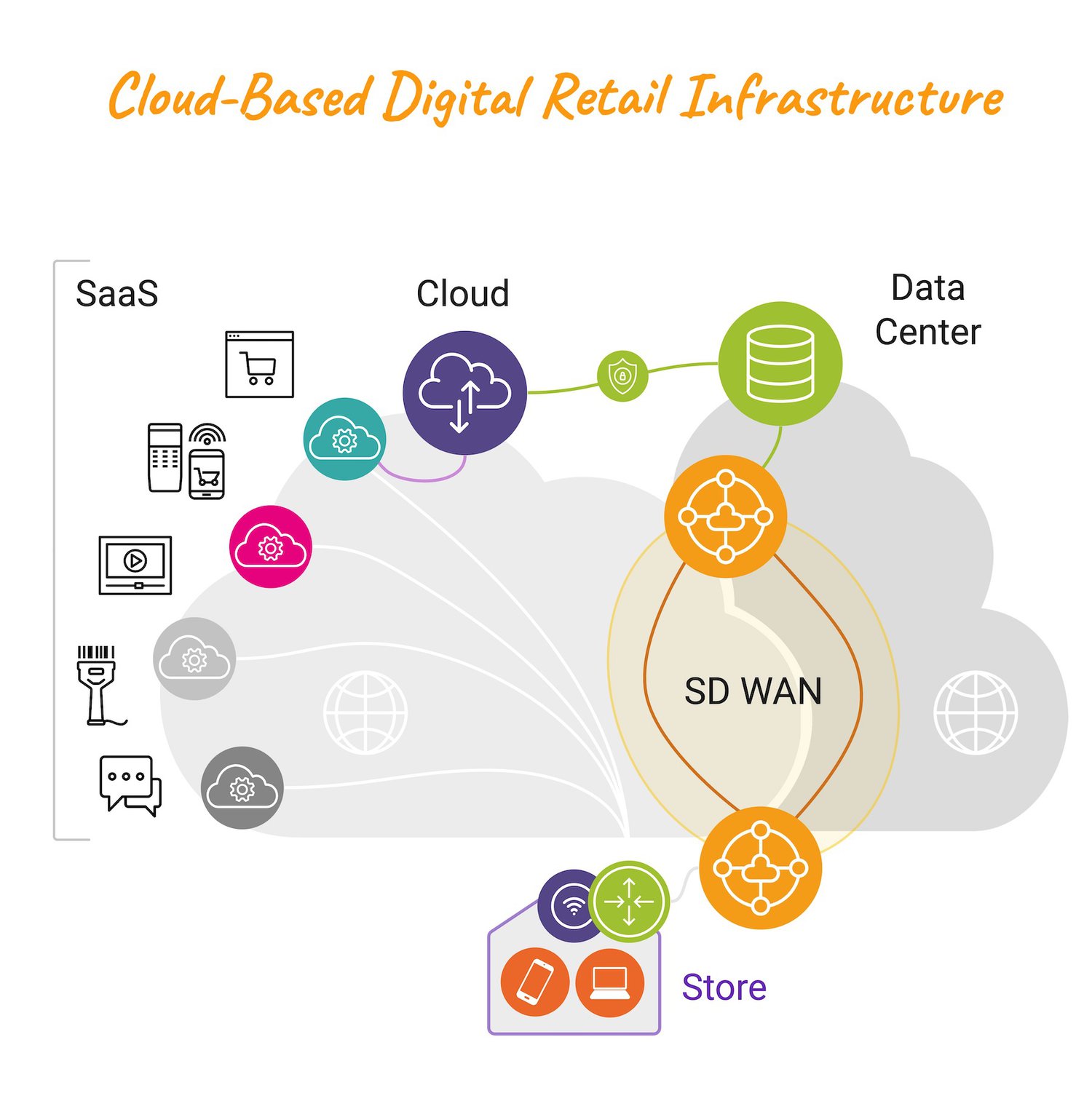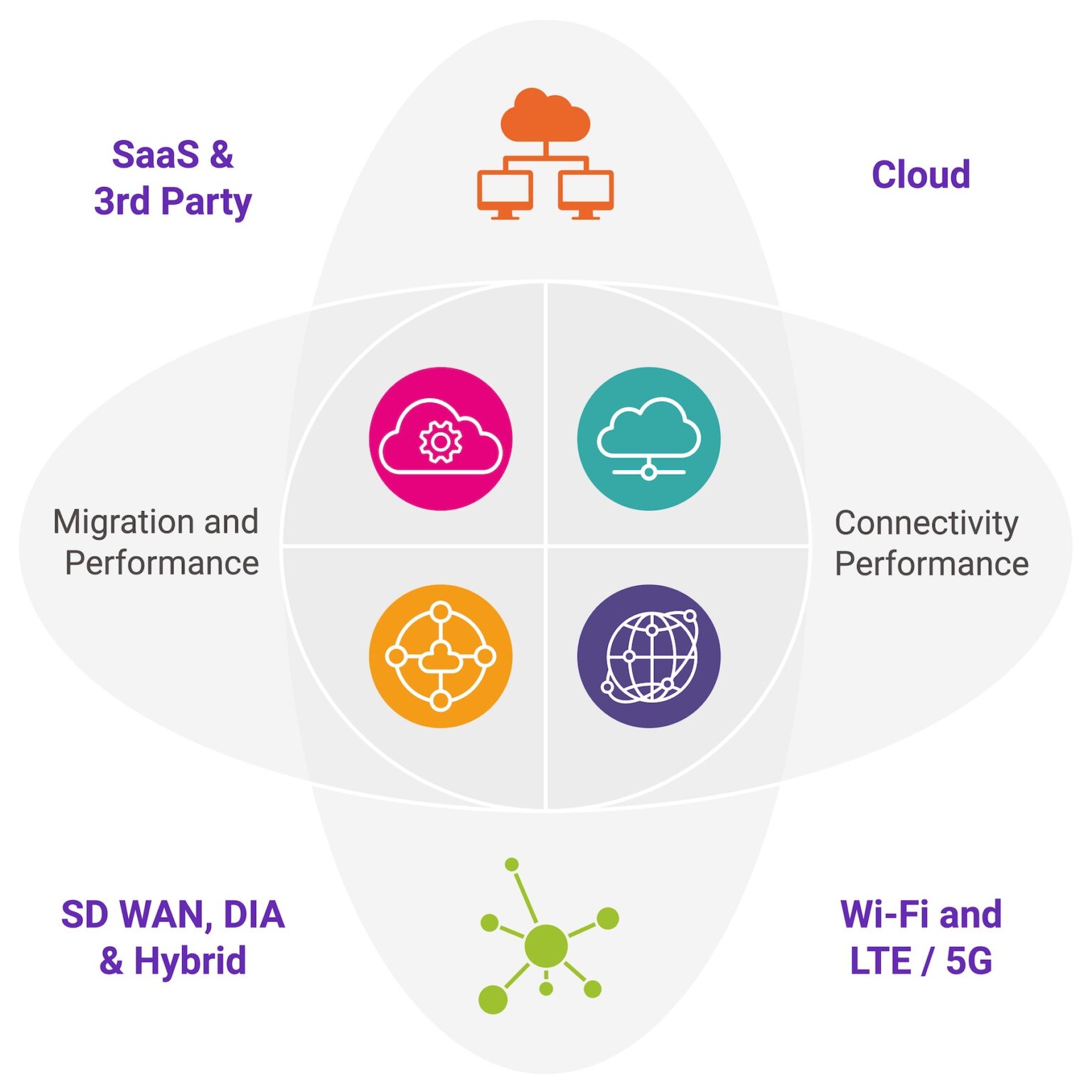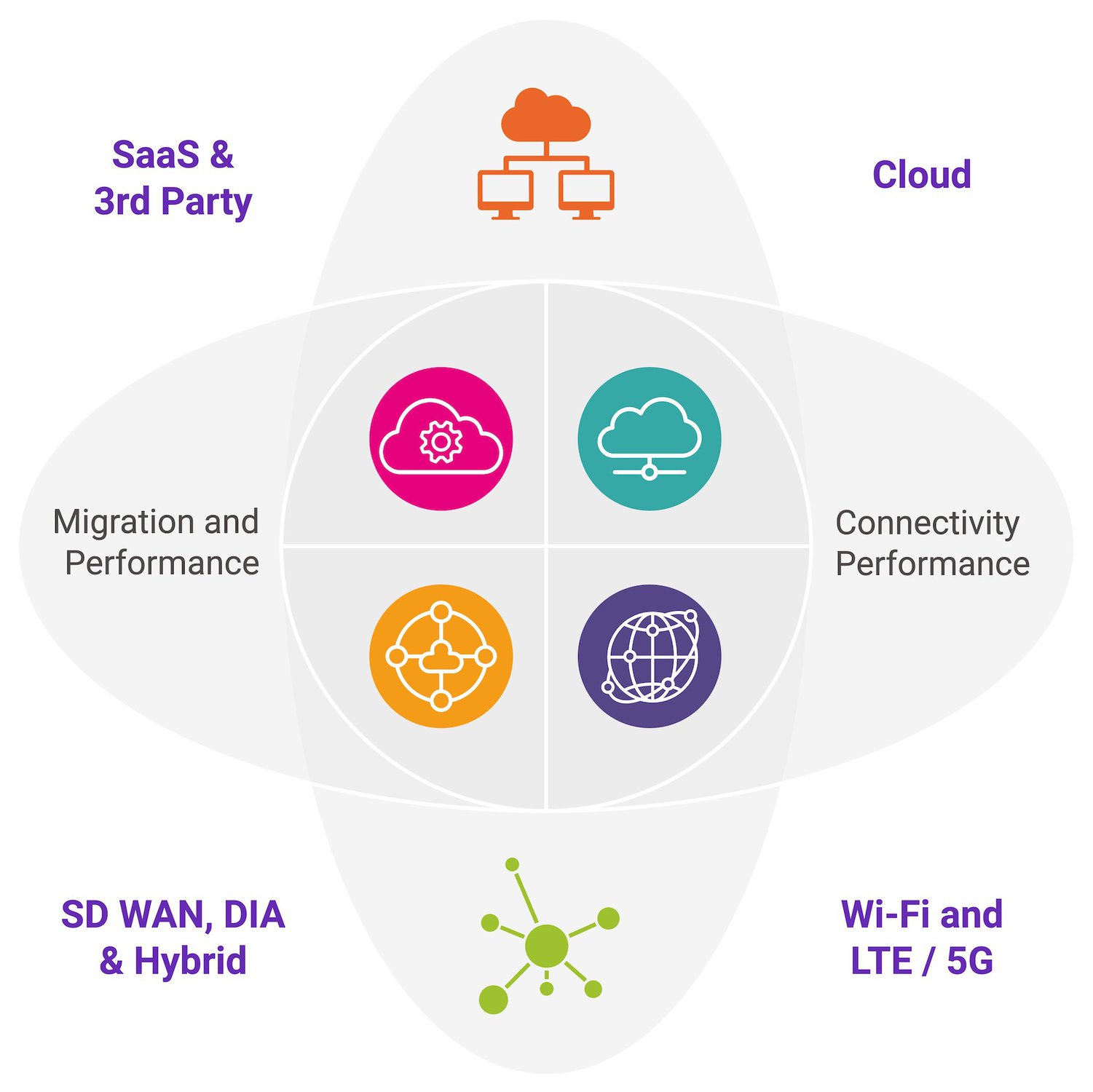 Retail Industry IT Use Cases
Maintaining peak performance and digital experience across cloud, SaaS, retail locations, SD WAN and internet connectivity results in six key use cases for retail industry IT and network operations' teams:
"Kadiska has been instrumental in enhancing our monitoring capabilities and initiating concrete actions to improve network connectivity performance to our sites."

Aurélien Dubois
IT Manager – Leroy Merlin
Retail App and Network Monitoring Solution
Traditional network performance monitoring (NPM) and application performance monitoring solutions (APM) struggle to maintain visibility into retail cloud, SaaS and dynamic internet and SD WAN network performance.
Kadiska rethought these existing approaches to achieve 360° visibility across retail locations, retail apps, clouds and the vital network connectivity they rely on.
Using a cloud and user centric approach, we integrate digital experience, network and performance monitoring with correlated analytics to rapidly identify and resolve–or proactively prevent–performance degradations impacting retail performance.
Monitoring Visibility for Retail Digital Transformation
Full network path performance for internet, hybrid, SD WAN and cloud connectivity
Real user experience monitoring (RUM) for SaaS, cloud-hosted and hybrid business applications
Employee digital experience monitoring (DEM) for retail apps, mobile devices and in-store WiFi
Integrated analytics for rapid root cause analysis, optimization and problem resolution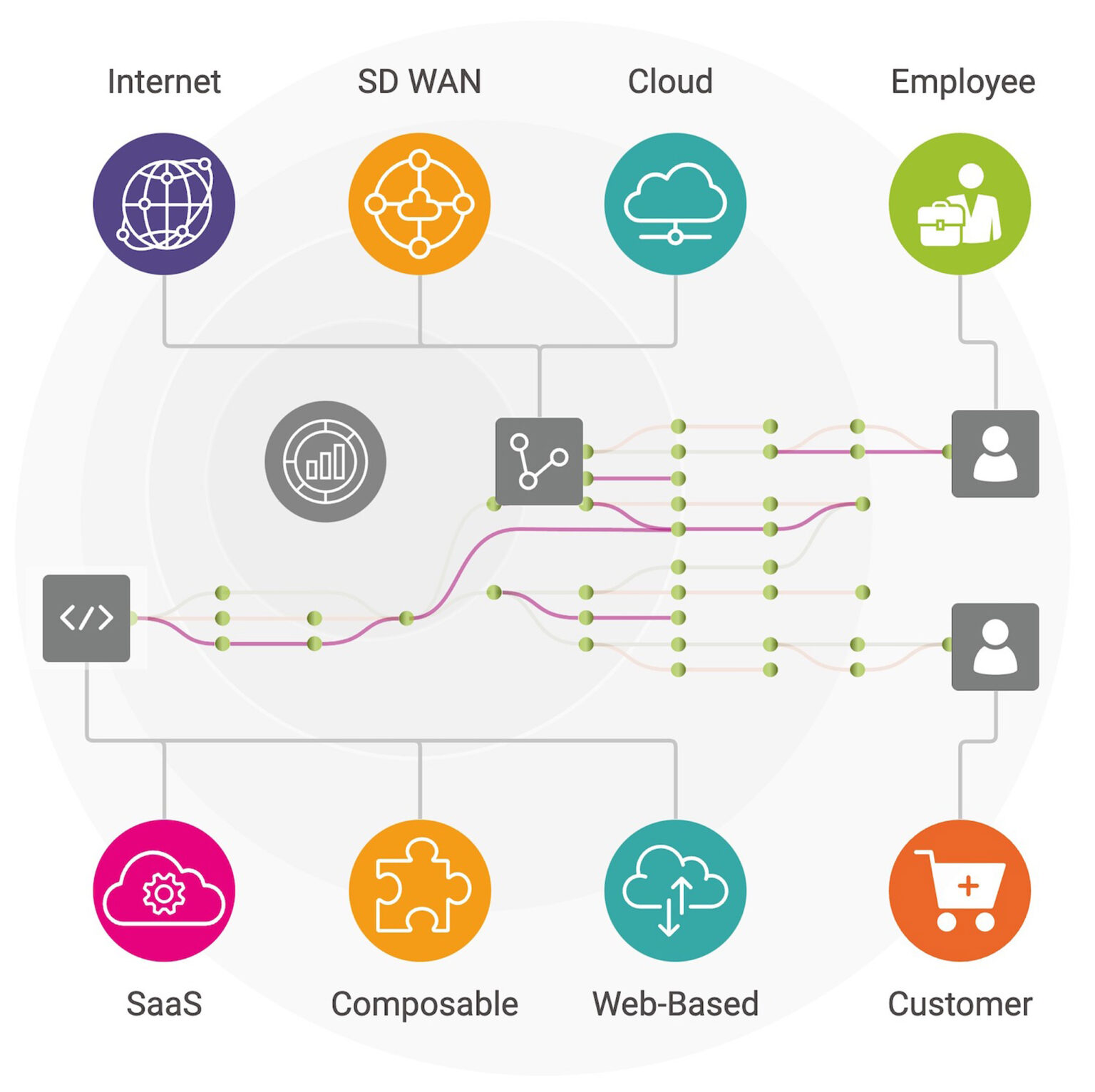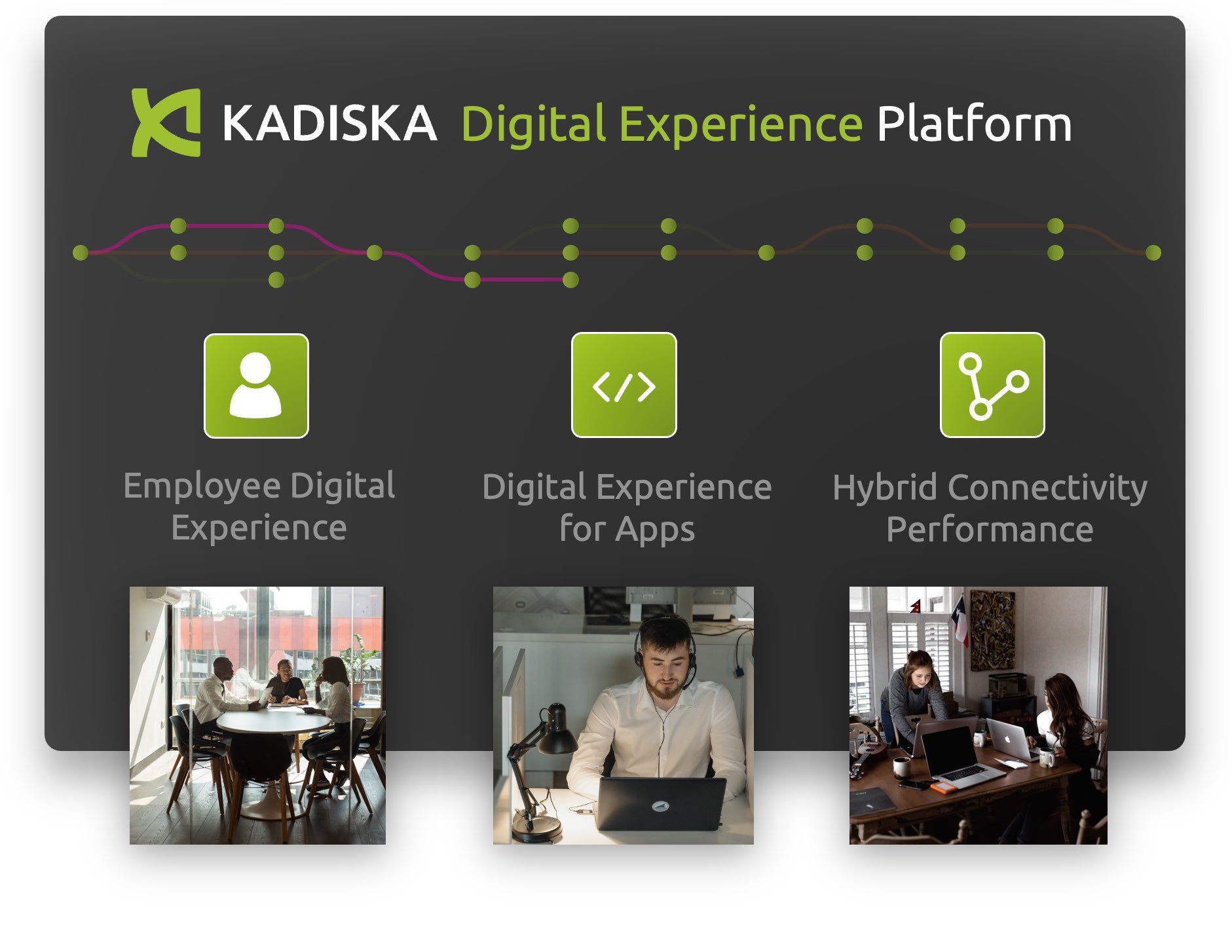 Digital Experience Platform for the Retail Industry
The Kadiska digital experience platform is trusted by international retail industry leaders to monitor the performance of their digital infrastructure to widely distributed retail stores, data centers, clouds and applications. Embrace retail digital transformation, drive down networking costs and enhance application performance with our simple and scalable self-driving solution.
Benefits to Retail IT teams
Cost and performance optimized store to cloud and retail app connectivity
Fast resolution of network, application, system and vendor-originating performance issues
Optimized digital experience for retail employees, customers, suppliers and retail app users
Improved productivity for employees using mobile devices and apps
Enhanced business performance and a digital competitive edge