Kadiska delivers 100% visibility into the digital experience of modern SaaS and cloud applications the way users actually experience them.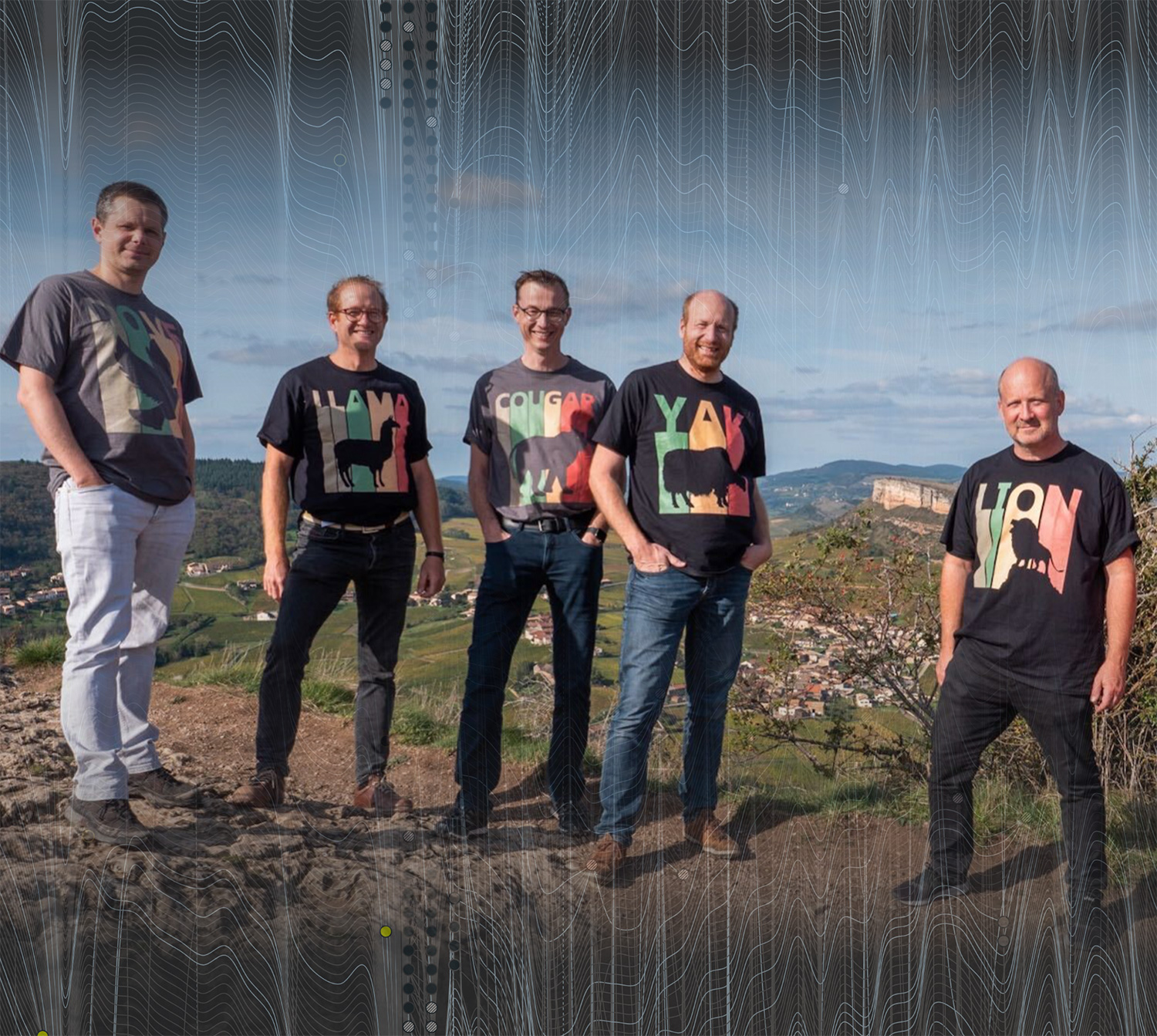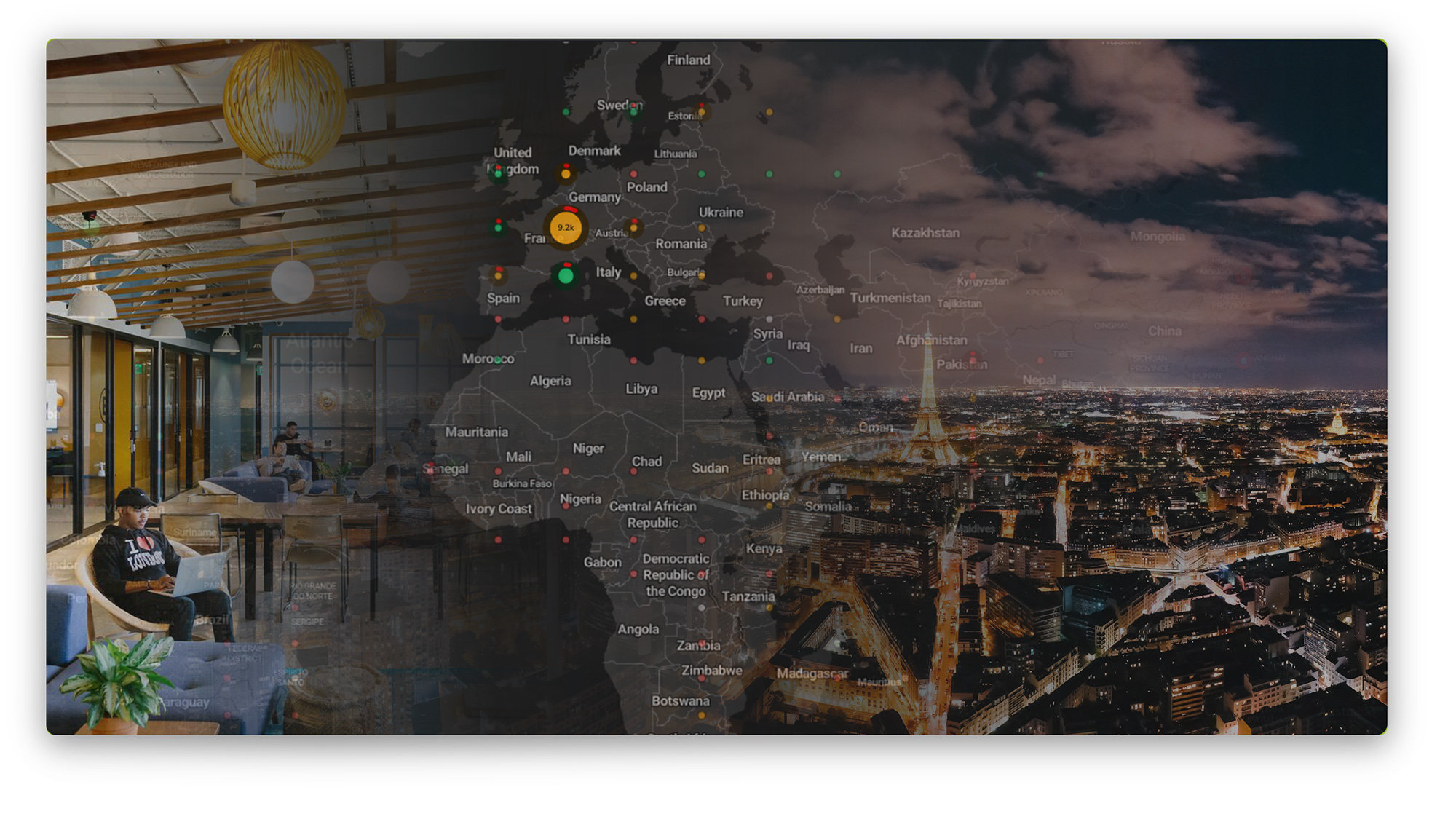 Kadiska's mission is to help enterprises maximize business performance and productivity with self-driving user experience monitoring and guided performance optimization for modern networks, applications and cloud services.
We believe that with intelligent visibility, anyone can deliver an amazing digital experience.
Cloud and SaaS adoption, coupled with hybrid, SD WAN and internet connectivity have redefined network and application hosting infrastructure–largely invisible to traditional monitoring tools.
The Kadiska platform refactors network, application and real user monitoring to overcome this visibility gap so IT and network operations teams can regain control, optimize performance and deliver a competitive advantage powered by digital excellence.
We are a team of enterprise IT, telecom and software industry experts with a common passion for performance, simplicity, and speed. Kadiska is a unique company because our team is aligned, customer-centric and experienced. We believe in open communication, trust and collaboration.
And our platform reflects these values. Our solutions deliver actionable insight that enable transparent, collaborative conversations between enterprise teams, vendors and service providers to optimize network, application, user and business performance. It's a new, refreshing contribution to the Digital Experience Monitoring market (DEM, Gartner 2020).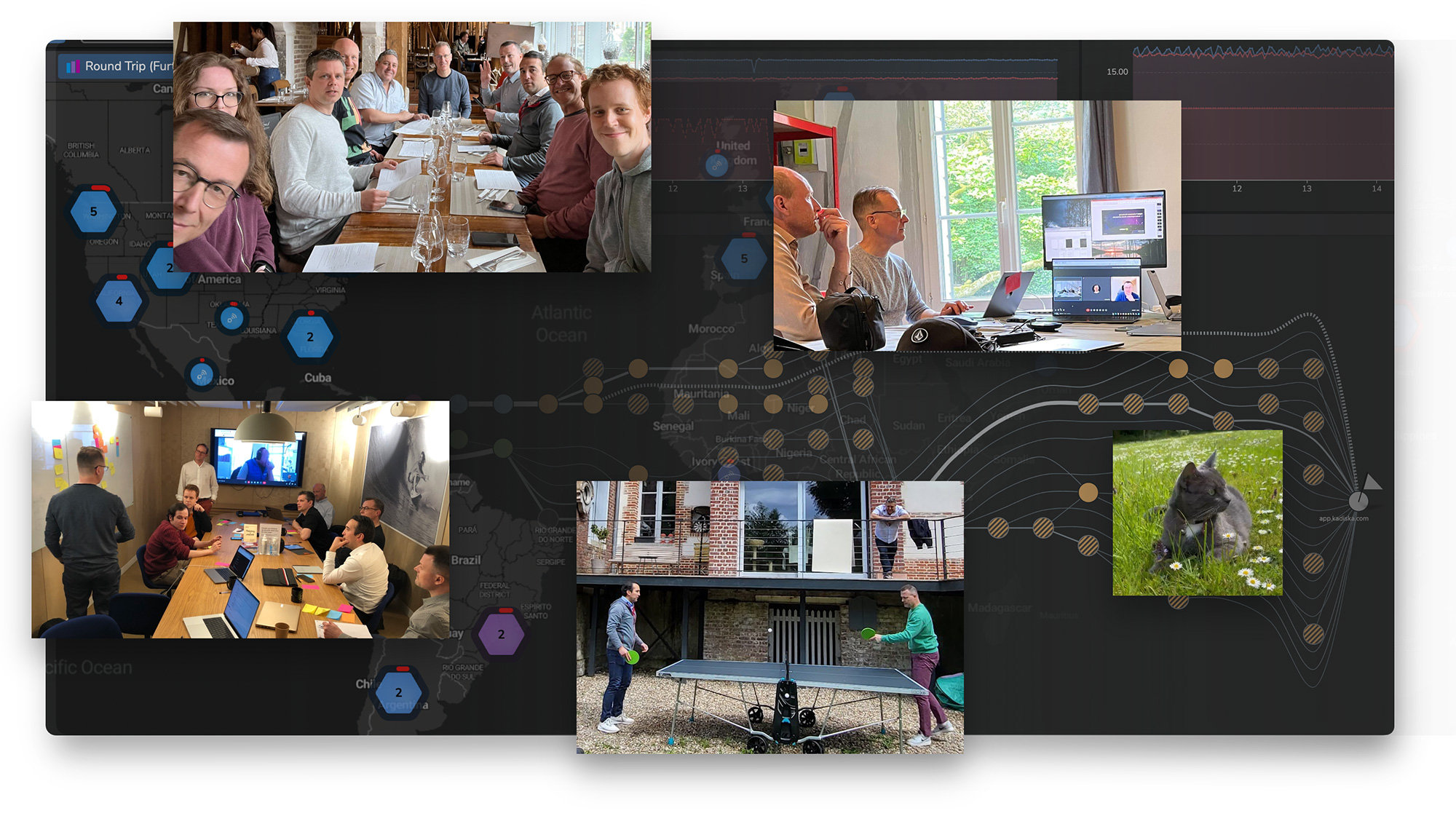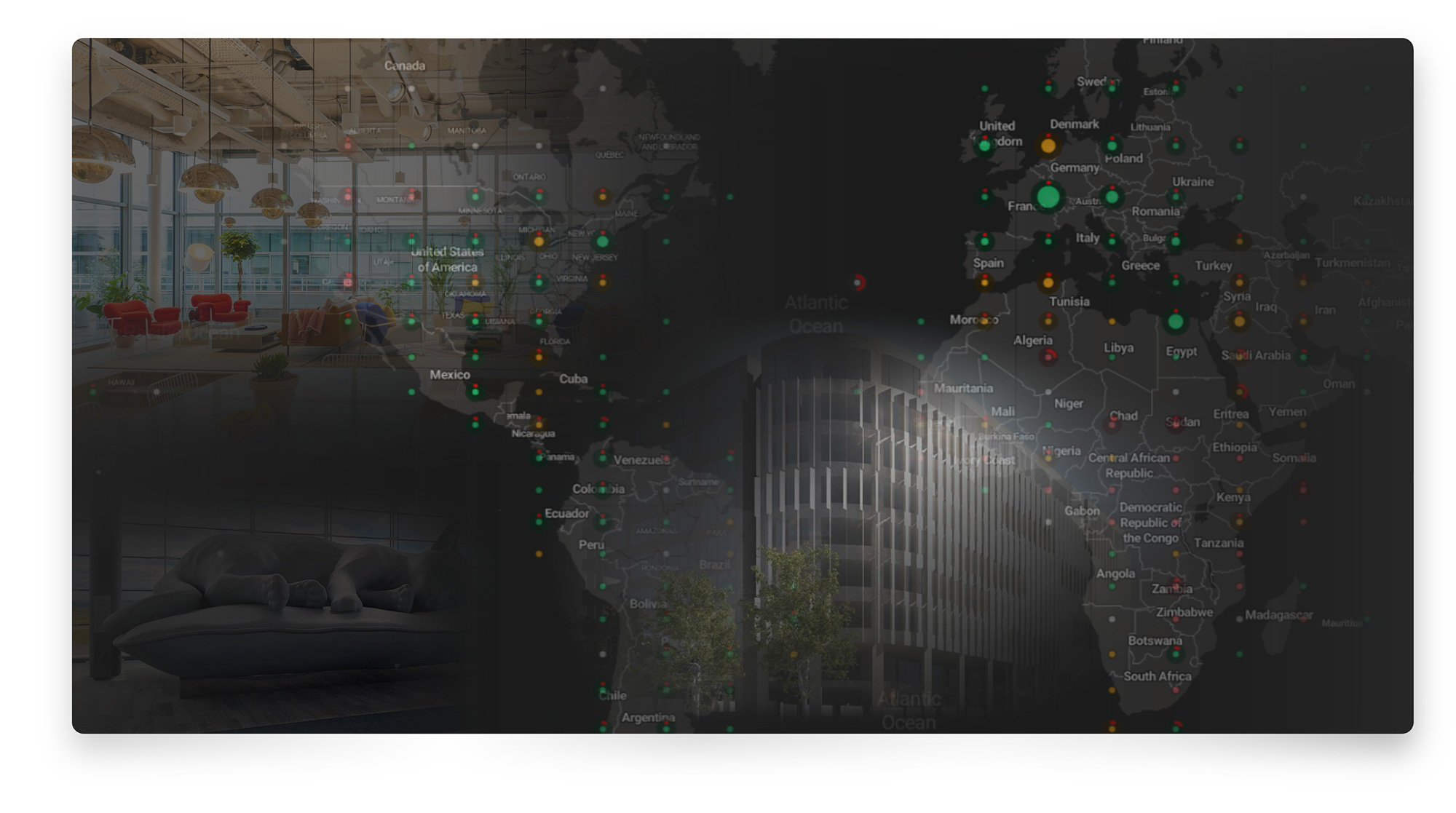 The Kadiska team works from anywhere, embracing the hybrid working model our solution enables. Founded in France in 2020, Kadiska has offices and co-working spaces in Normandy (Rouen, HQ), Paris, Lille, Lyon, Toulouse, as well as the United States, Belgium, and Canada. We also have a strong network of partners and resellers across Europe, North and South America.
Our solutions are deployed in hundreds of service providers and countries worldwide, monitoring billions of application and network transactions each day. From your browser and networks to applications used by your employees and customers, our platform scales cost-efficiently from regional to global deployments, on demand.
Company Addresses
| | |
| --- | --- |
| Kadiska SAS | Kadiska Inc |
| 11 rue de la Foret 27910 Perruel, Normandy, France | One Broadway, 14th Floor, Cambridge, MA, 02142-1187, USA |
| | |
| +33 2 79 11 02 44 | +1 415-596-6045 |
Our digital experience platform is cloud-based, global and surprisingly simple to deploy and use. It effectively addresses key challenges faced by enterprise IT organizations with a large geographic presence and complex, cloud-enabled infrastructure.
We sell to Fortune 1000 retailers, manufacturers and service-centric enterprises across industries like aerospace, transportation, telecom, natural resources, digital advertising, industrial equipment and IT service providers. You might be surprised which global brands use Kadiska to optimize their networks, applications and user experience.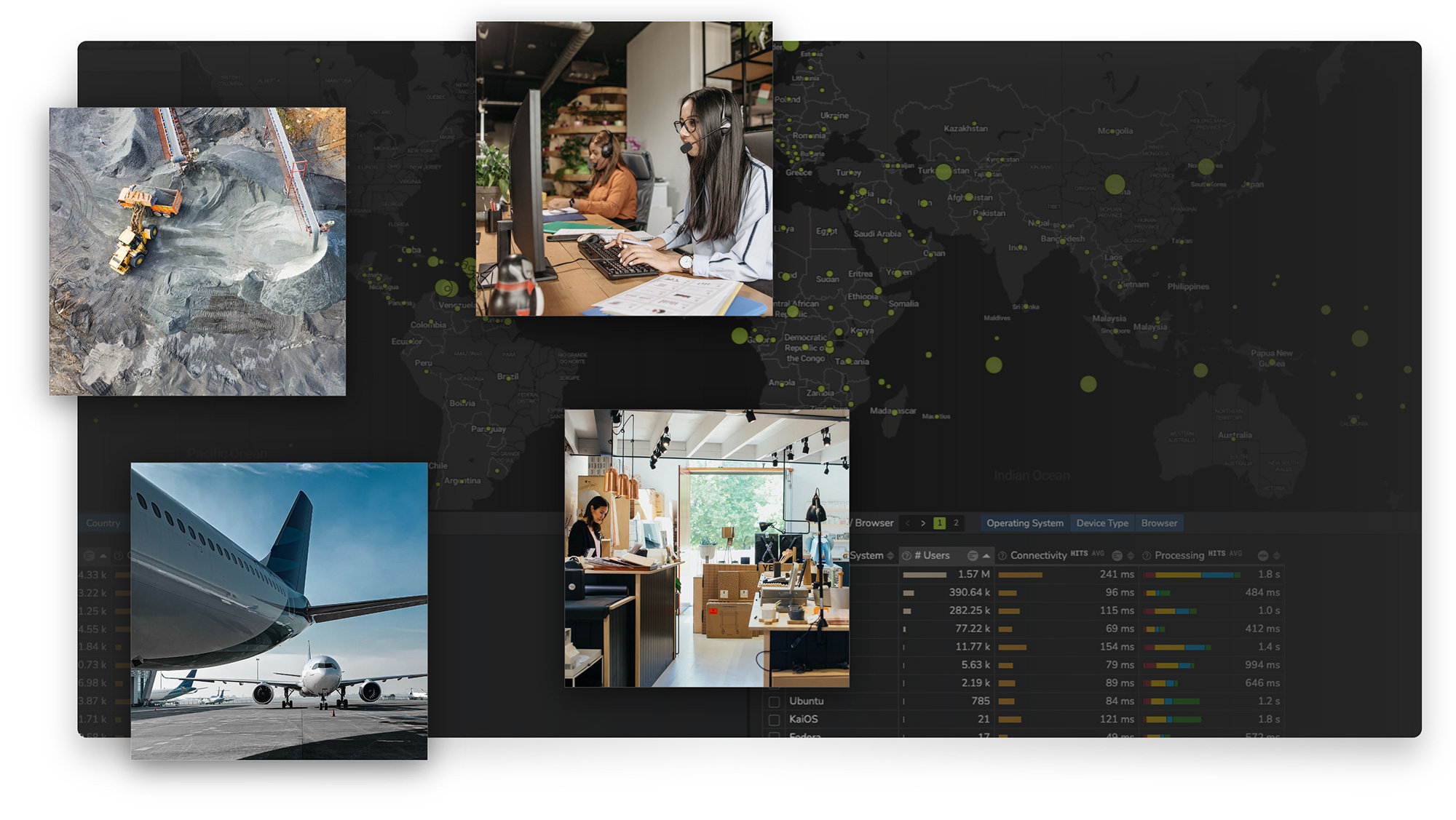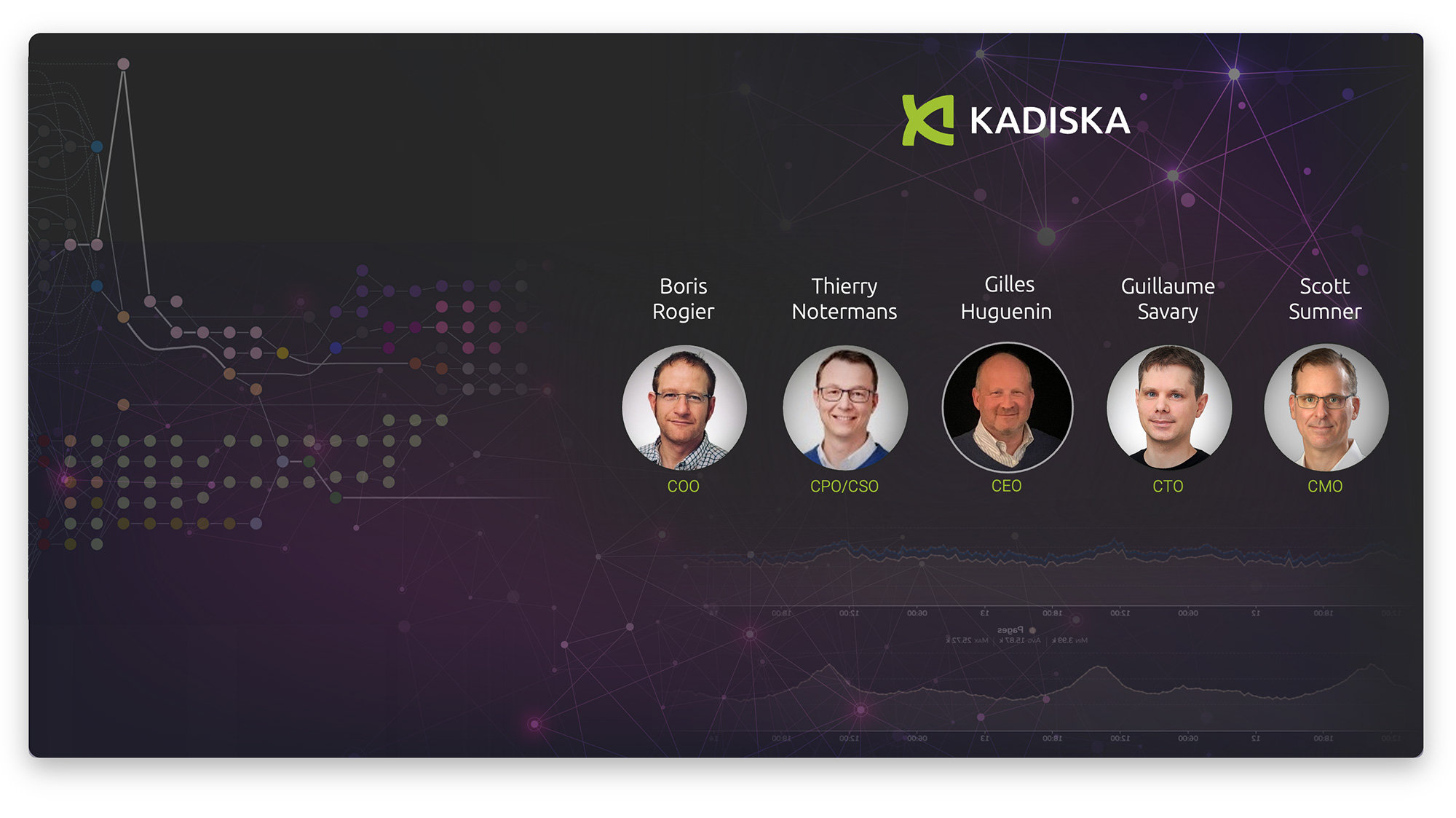 Kadiska's leadership team are entrepreneurial, experienced and multi-talented individuals. Our collective experience spans senior roles at internet and telecom service providers, service assurance, networking, application monitoring and security solution vendors.
We have a deep understanding of IT infrastructure, software defined networks, real user monitoring, synthetic testing, big data, streaming analytics, AI, cloud and DevOps. We share a learning profile, continuously discovering, developing and embracing automation and modern technologies to create simple, powerful, insightful solutions.
Meet more of our team on our LinkedIn company page.