"Peak Retail Performance: The IT Playbook" is your key to better retail digital performance. You'll find digital transformation retail strategies to strengthen connectivity, boost customer experiences, and drive business growth based on best practices from the top digitally progressive retailers in the U.S. and Europe.
Digital retail transformation requires peak performance from retail cloud apps, mobile devices, SD WAN, Wi-FI, SASE and SaaS solutions to drive employee productivity, accelerate store operations and logistics.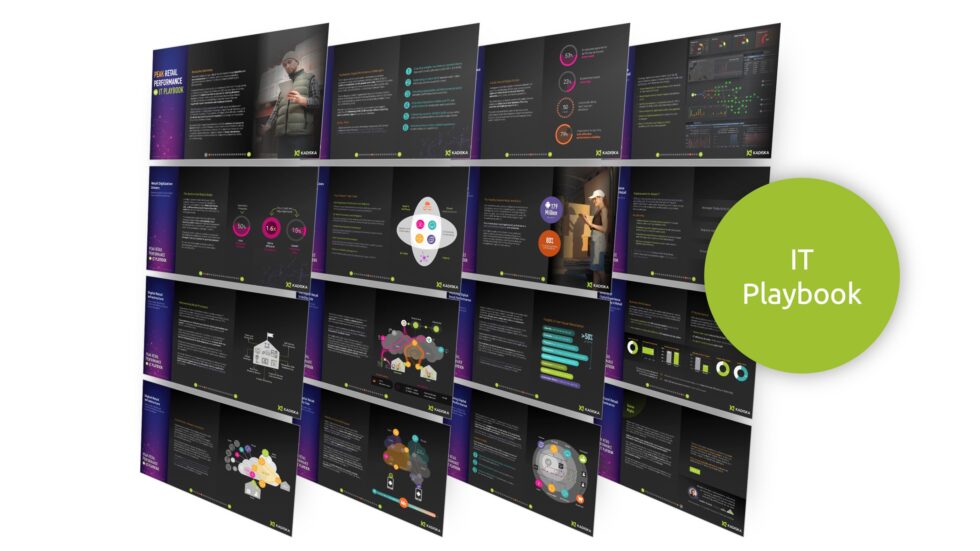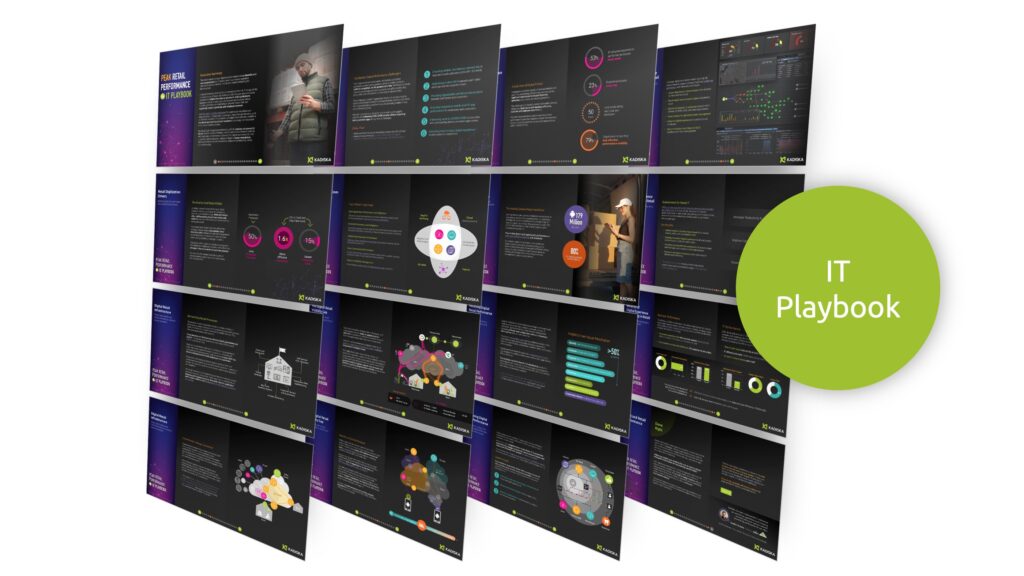 Learn how Digital Experience Monitoring (DEM) offers a full view of application and network performance in context of your retail employees' digital experience, guiding continuous improvement, proactive performance optimization, retail transformation and rapid issue resolution.
Unlock your retail business' digital potential with the strategies in our playbook for IT. Download the eBook today to discover real opportunities for improvement in your digitized retail operations.