Learn about digital experience monitoring, network and application performance monitoring for web and SaaS applications, hybrid, SD WAN and cloud networking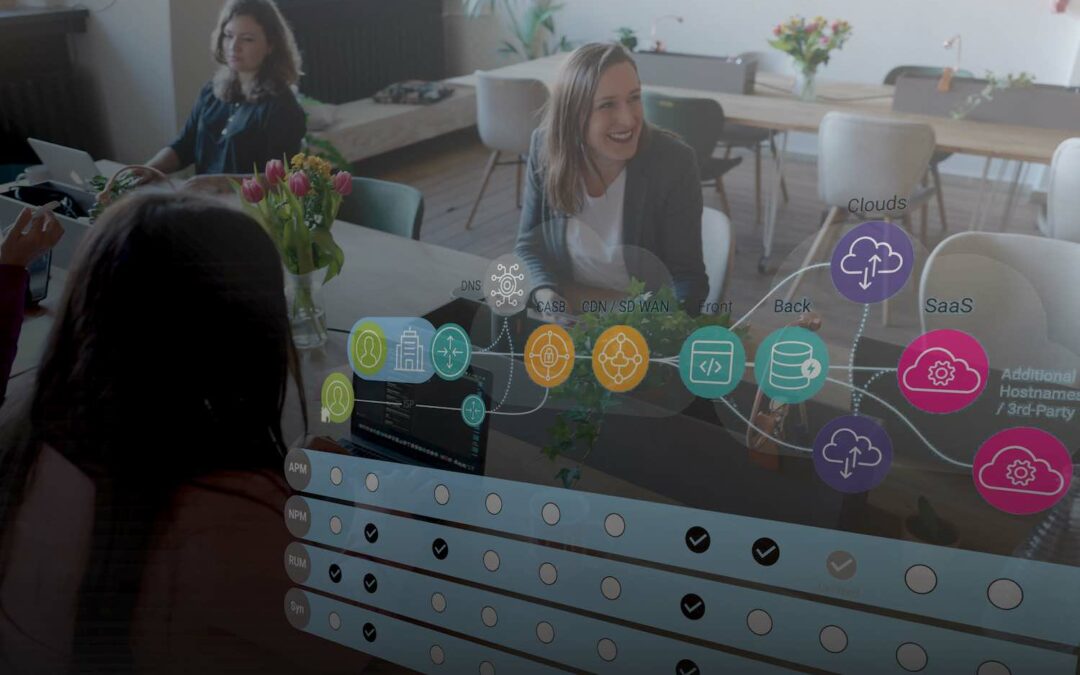 IT and SRE / DevOps teams rely on application performance monitoring to efficiently resolve end user complaints, troubleshoot application performance issues, and proactively optimize end user digital experience. There are a number of ways to monitor application...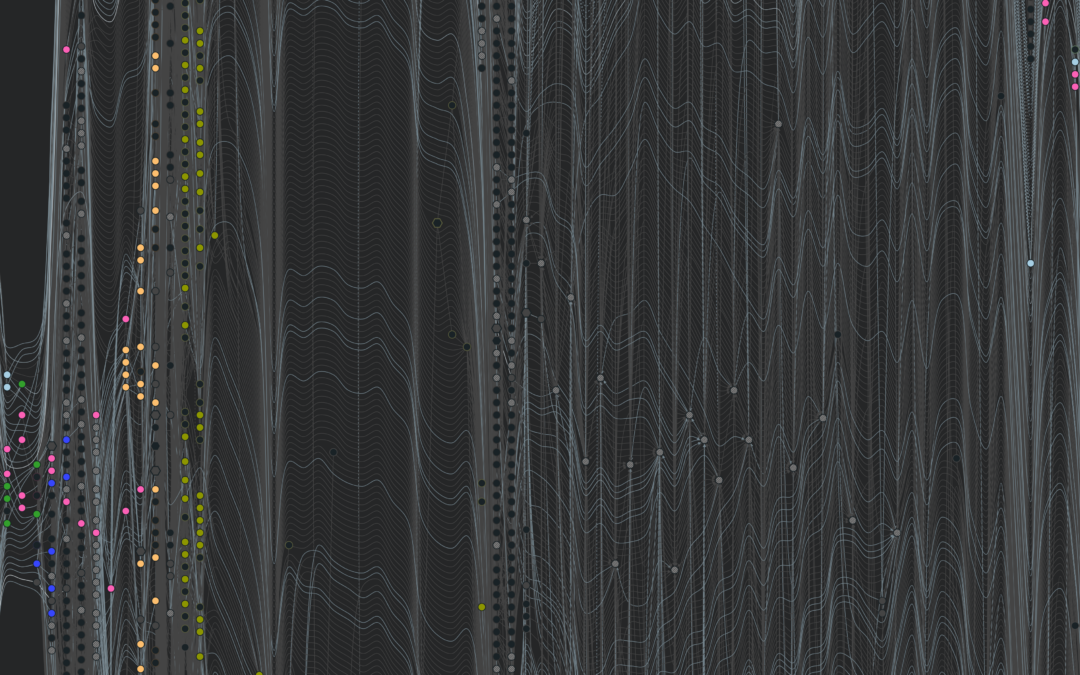 Hybrid Connectivity Takes Center Stage Two thirds of enterprises are now using SD WAN. But more importantly, these are SD WANs that are primarily served by internet based underlays, so a lot less assured and no SLAs, typically, for a lot of the network transport...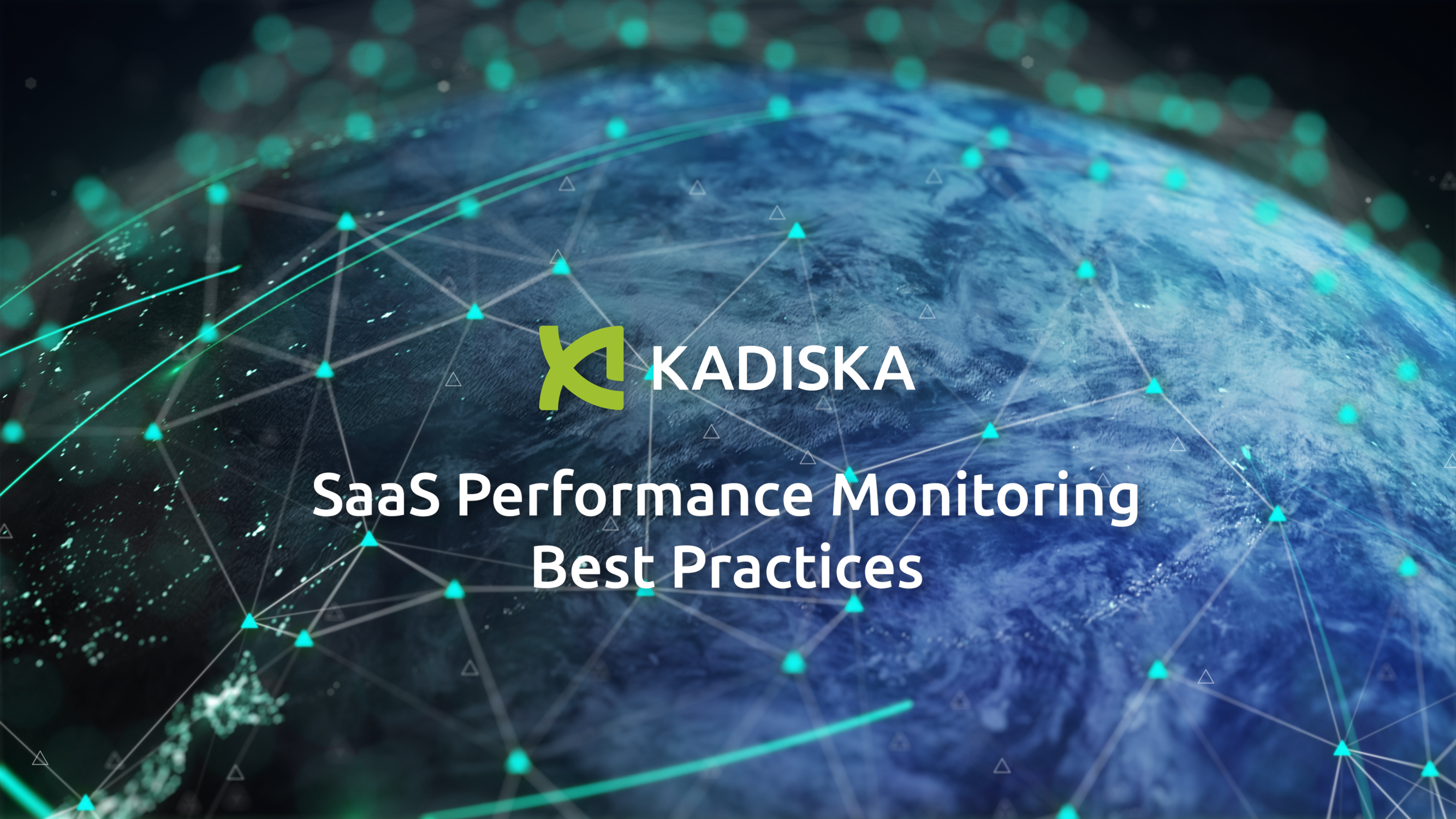 SaaS applications are business critical, but user experience and application performance are difficult to troubleshoot and maintain. IT and Network Operations teams' existing tools (APM, NPM, RUM) are incapable of instrumenting SaaS applications and the dynamic, hybrid networks that deliver them (SD WAN, SASE / CASB) to onsite and work from home employees.
read more