Cloud and SaaS applications are highly distributed, and are increasingly interconnected with each other and private applications deployed by enterprises. Users and sites are also more distributed as work from home and hybrid work becomes...
In this short video, I will show you how you can quickly benchmark cloud access security brokers (CASBs). I will take the Kadiska website as an example. The first question I may have is how do users connect to the Kadiska website? In this...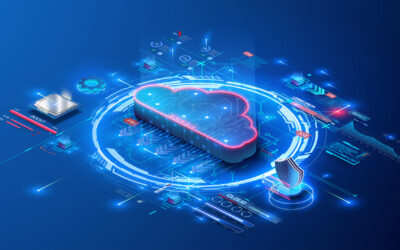 Introducing SaaS requires a proactive, integrated performance management, SaaS user experience and cloud migration strategy to ensure the benefits of SaaS migration are realized over time.
read more