Cloud Native Application Monitoring
Use cloud-native application performance monitoring to gain visibility into cloud native apps digital experience, and the scope and source of degradations.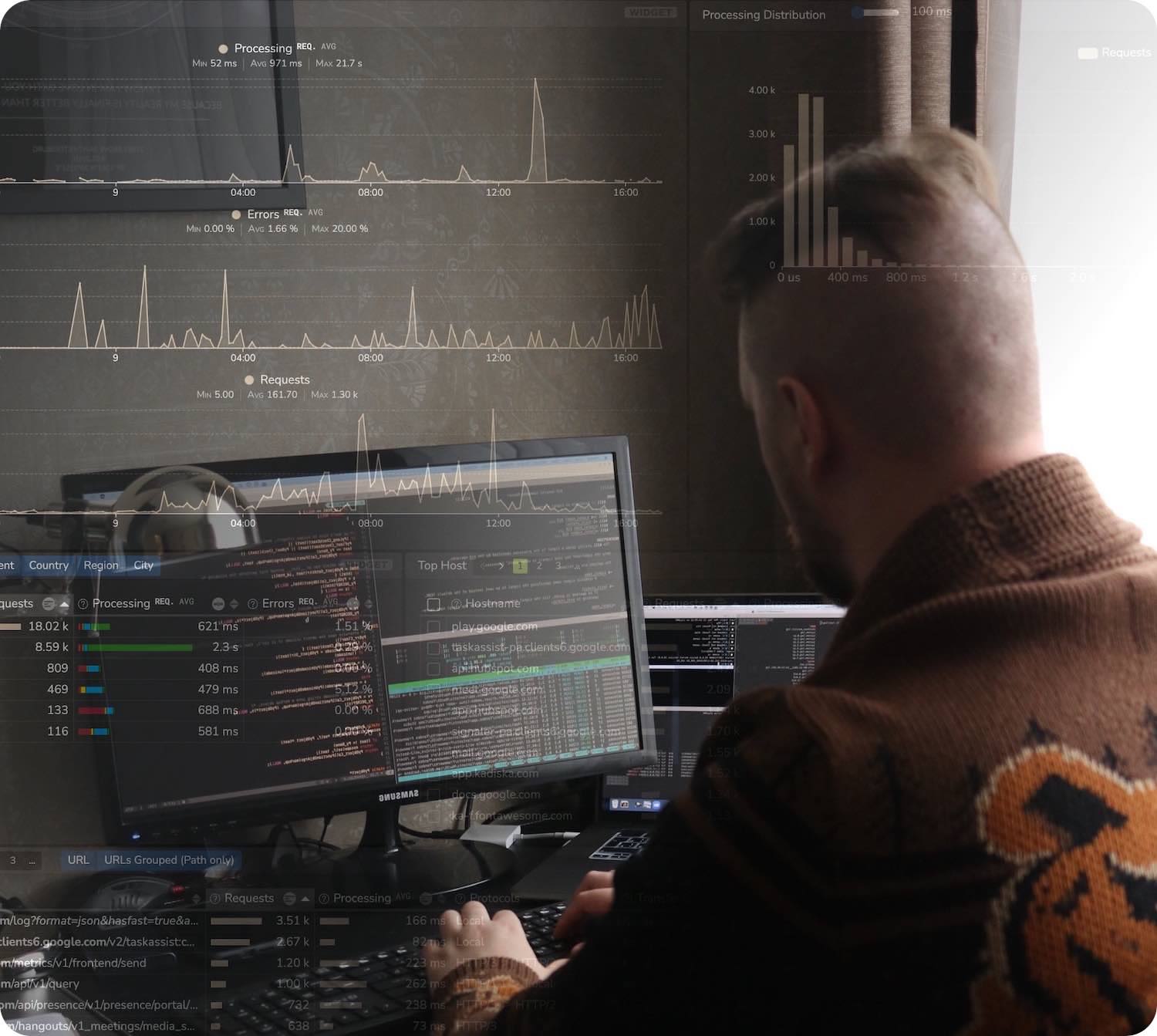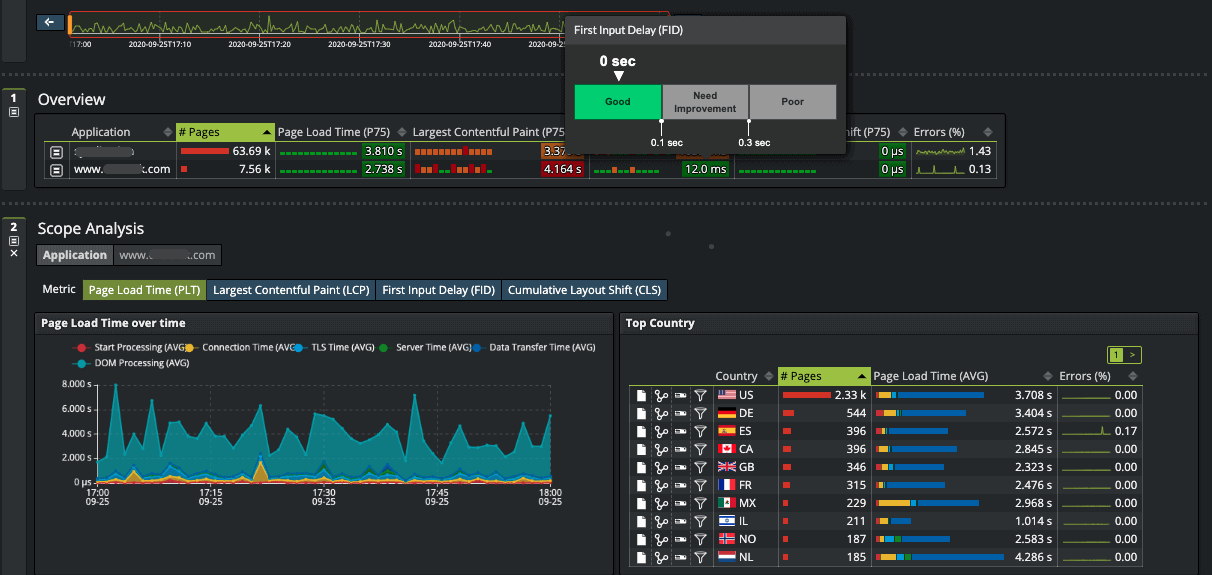 Monitor Cloud Native Apps Without an Agent
Kadiska will reveal which transactions are performed in timely and correct way and which ones are not, without requiring any agent. This deployment model makes Kadiska fit to instrument applications based on CDNs (Content Delivery Networks), PaaS (platform as a service) and SaaS (Software as a service) or distributed applications relying on a mix of these technologies and traditional IaaS or on-premise workloads.
Monitor Distributed Cloud-Native Applications
Modern applications rely on many services and systems delivering different types of services embedded into the application: CDNs for static content, various API servers, authentication services, integration with 3rd party services. While all these services are provided from different platforms, it is their overall combination that makes the user experience. Kadiska both tracks the resulting user experience and the impact of each host involved in the platform.
The Impact of CDNs, PaaS, SaaS and 3rd-Party Components
Using SaaS, PaaS and CDNs reduces the time to release new features and improves the overall user experience. That being said, these platforms cannot be instrumented by the teams who use them. There is no way you can place an agent on them. The only way to gain visibility on their performance impact is to watch them from the user's end. This is precisely what Kadiska does!