Salesforce Performance Dashboard
Is Salesforce down? Is Salesforce slow? Our Salesforce performance testing dashboard maps latency and Salesforce performance issues right now by user location.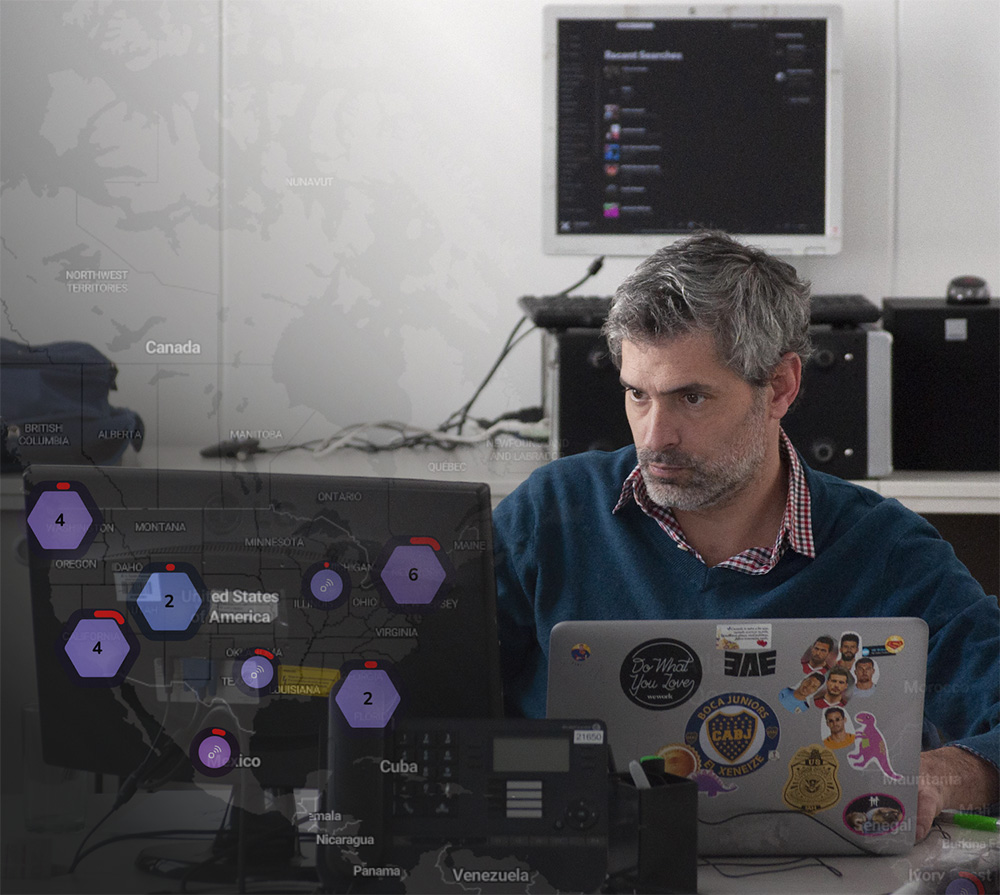 Salesforce Performance Testing Dashboard
Salesforce issues are often caused by network latency, loss and routing changes. Is Salesforce down, or is your connection to Salesforce.com and the many hostnames it relies on causing Salesforce performance issues? Our Salesforce performance dashboard answers "why is Salesforce so slow?" when issues are caused by internet, SD WAN, hybrid and cloud network performance to Salesforce.com from key cities worldwide.
Fix Salesforce Performance Issues
Watch the video demo below to learn how we monitor the performance of all network paths to Salesforce.com — or any other SaaS application. If you have Salesforce performance issues, request a free trial. We'll help you resolve Salesforce performance issues and optimize your users' digital experience.